About Us
HRNextt is best It Staffing Companies  In Pune that offers a range of premium and affordable staffing solutions. Our expert consultants will ensure that your organization has the right mix of innovative thinkers, talented business and technical professionals, and experienced managers, so, you can focus on your core business.
We help hire the right people for your organization so that you can focus on your business. We help train, coach and develop your team to ensure they excel at their jobs. HR Nextt is a team of expert consultants who understand the complex nature of business structure, which is why we're trusted completely by clients like you to manage their employees.
HR Nextt specializes in recruiting and staffing for businesses across the country. We help you attract and retain the right talent by matching top quality candidates with your corporate culture. We screen and interview all applicants to ensure the best possible fit for your business.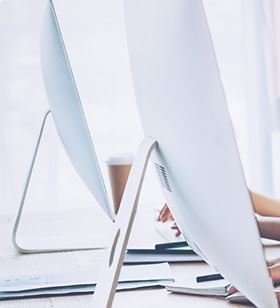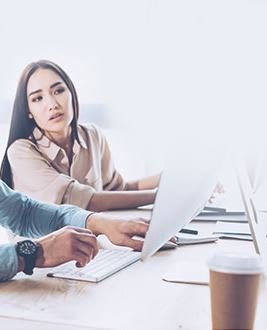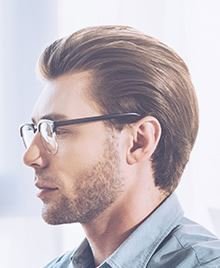 Business Development
1 Year
As per company norms
Remote work
Job Responsibilities: working as the Business Development Executive to manage acquire new staff....
Laravel
3 Years - 8 Years
As per company norms
Kolkata, Raipur
Job Role for Laravel: Strong knowledge in Laravel . Responsible for designing and developing la....
Our Solutions
At HRNextt, we believe in delighting our clients. If you are looking for the perfect staffing solution to augment your current team, look no further. With HRNextt, get an assured staffing experience from a dependable talent solutions partner.
Staffing Engagement Offerings
Recruitment & Staffing Services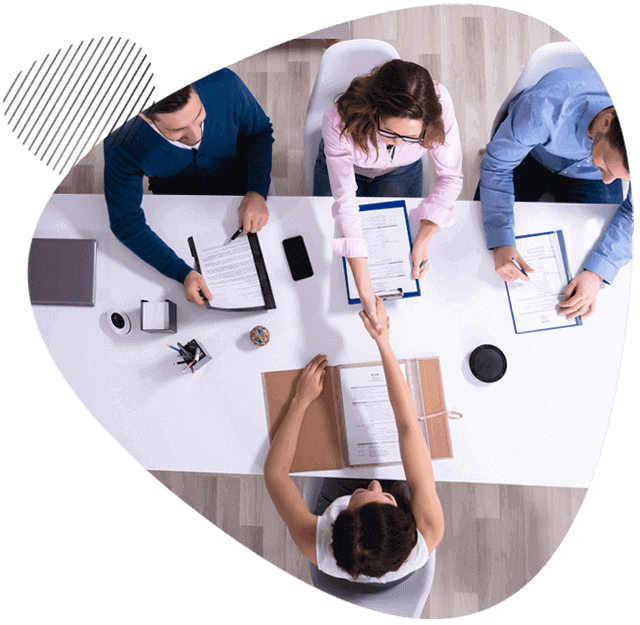 Our Mission & Vision
At HRNextt, our mission is to revolutionize talent acquisition and empower organizations to unlock the full potential of their workforce. We believe in the critical role that a talented and high-performing team plays in driving the success of an organization. Therefore, we are dedicated to providing innovative solutions that streamline the recruitment process and enable businesses to build teams that excel in their respective fields.
Our vision is to be the leading provider of cutting-edge talent acquisition solutions globally. We strive to create a future where organizations have access to advanced technology and data-driven insights, empowering them to make informed hiring decisions. By leveraging our comprehensive suite of tools and services, we aim to enable businesses to build diverse, high-performing teams that drive unprecedented growth and achievement.
Together with our clients, we aspire to shape the future of workforce optimization and drive positive change in the way organizations approach talent acquisition.
Staff Requirements in Few Days with HR Nextt
HRNextt is an IT staffing agency in Pune that offers IT staffing services, and management consulting services. We help you attract and retain the right talent by matching top quality candidates with your corporate culture.
We have a good team of consultants to take care of your IT staffing needs. Our consultants are well-trained and experienced. They provide high quality talent and assist companies them with their on-boarding process. We help companies with their recruitment needs so that they can focus on their core business and not worry about hiring the right people.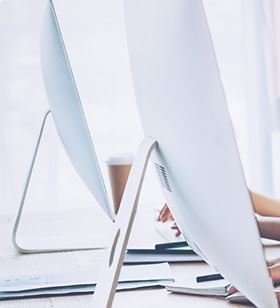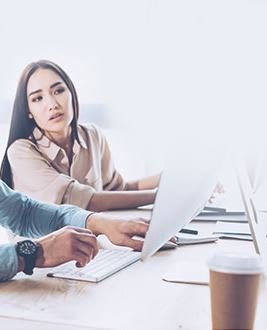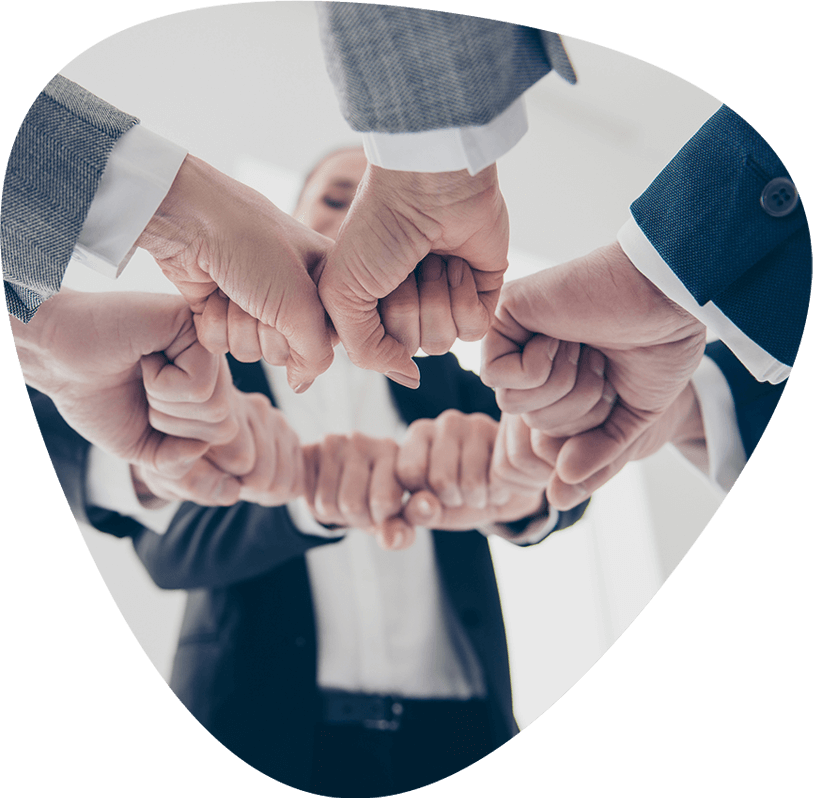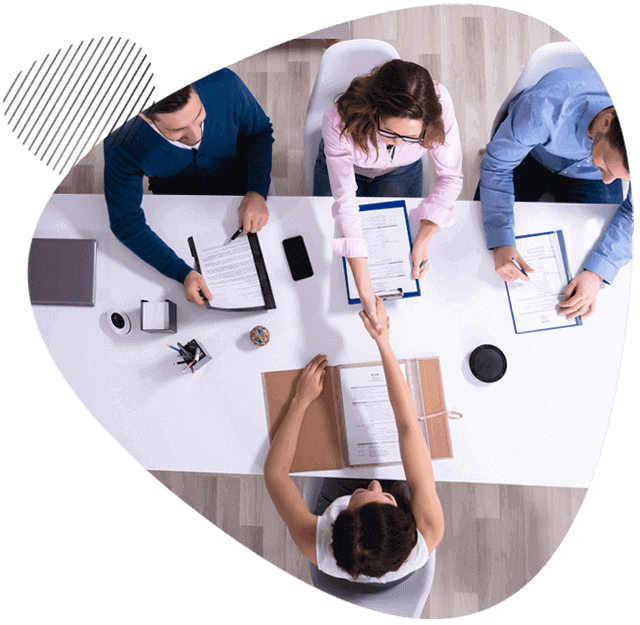 Our Process to get well-skilled Professional IT Staff
At HRNextt, we provide a process to help you get well-skilled professional IT Staff.

we know that finding and keeping good IT staff is a challenge. We've helped hundreds of companies solve this problem in our time as an IT staffing agency, and we're here to help you do the same.

Our goal is to make your business run smoothly by providing high quality, low cost IT staffing services that will help you grow your company.
Location
Office no 202B, Town Square, Off New Airport Road, Viman Nagar, Pune 411014
Great Client Awesome Reviews
Staffing, Recruitment & Payroll For Employer